Getting closer and closer. We have a finished Saya and the blade is now being passed around among the involved people to identify any issues with the protoype. Next up is test cutting.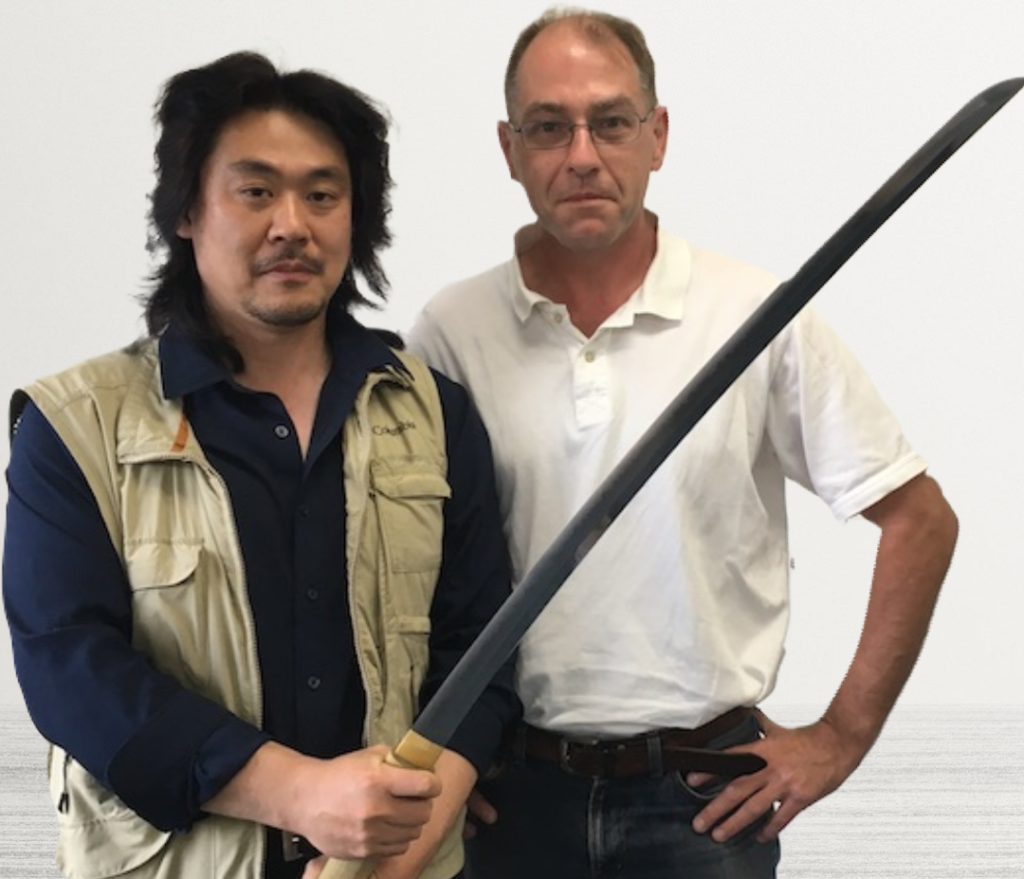 Ono Kanemasa
Meet the smith of Matsukaze
Chris jumped on his bike and rode to Seki to meet his friend Shin for an interview about himself, his work and his path to becoming a Katana smith.