One of the two Matsukaze, currently being quenched, is SOLD. So only one is left. If you want to be the first to own an Matsukaze, this is your fast lane to one. Both blades are Shinogi-Zukuri, Wazori,  of 2.45 Shaku length and sport a Chu Kissaki. If you want one, drop us a line at orders@tokensho.com.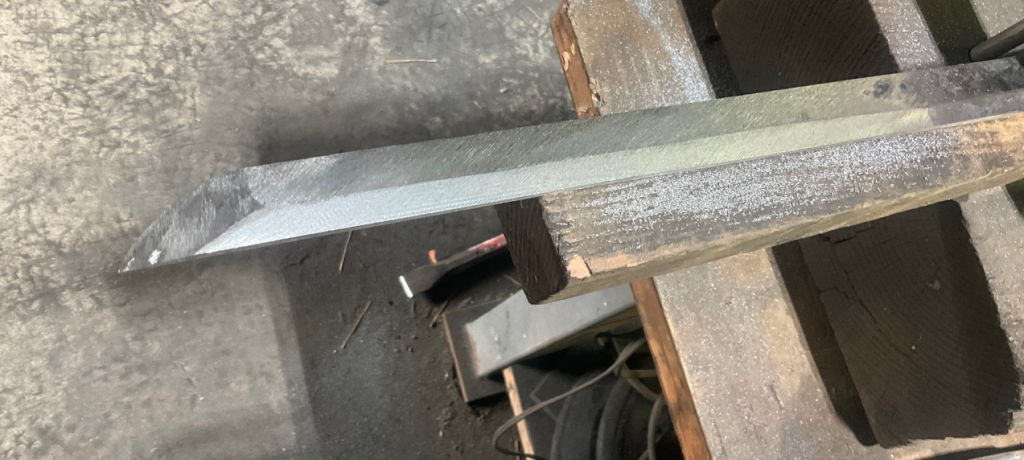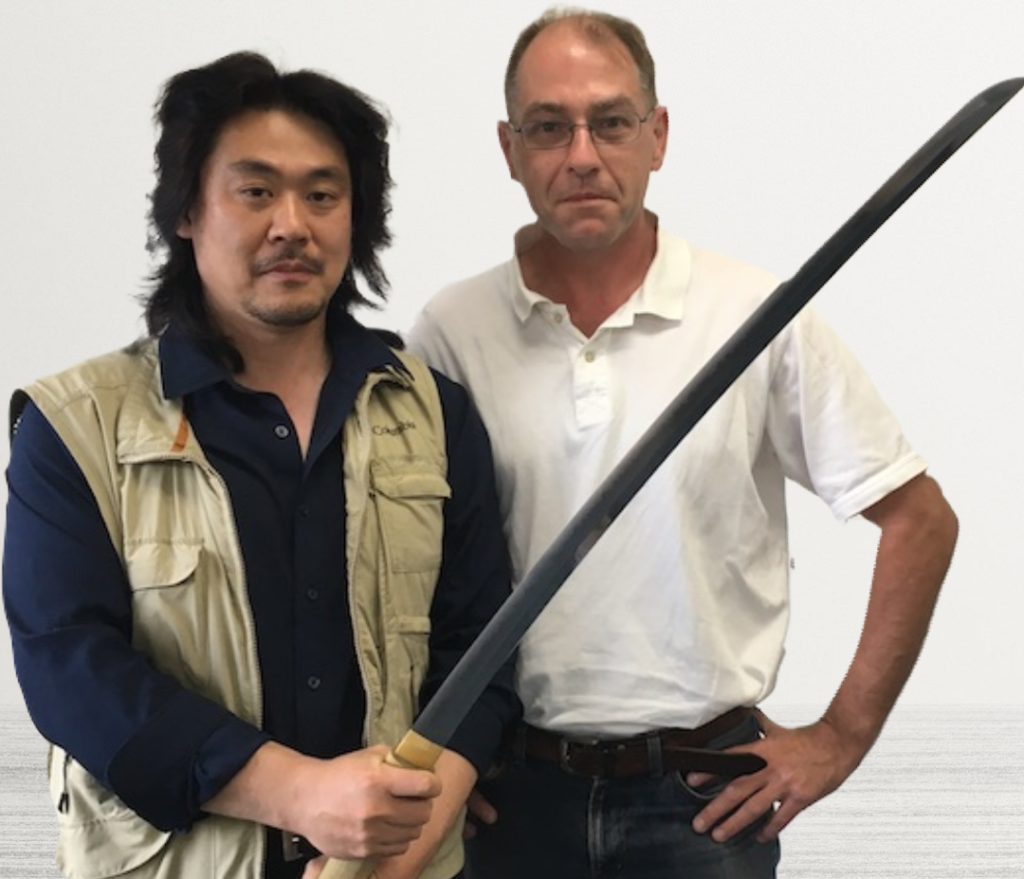 Ono Kanemasa
Meet the smith of Matsukaze
Chris jumped on his bike and rode to Seki to meet his friend Shin for an interview about himself, his work and his path to becoming a Katana smith.