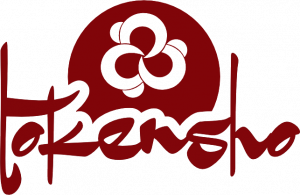 Get your Matsukaze
The link below will take you to a configuration wizard for your customized Matsukaze Katana

Other blades by Kanemasa
Whether it is a Wakizashi to match your Matsukaze, a Tanto or a Naginata, ...
As of XX.XX.2023, Tokensho is taking orders for Matsukaze Katana.
It's been quite a ride for all of us here at Tokensho and we are happy to announce that the time has finally come to open up for orders of Matsukaze Katana. We hope you are as excited about this as we are.
We don't want to overpromise on the number of swords we can do in a year and are therefore taking it slowly. We believe that we will be able to do about 6 Matsukaze completed in the remainder of 2023 and are hoping to ramp this up to 8-10 in 2024, maybe even more if there is enough demand. So, get your quote and order before it is too late. Sshould you not be among the lucky ones to get yours in the first batch, you can get a spot on our waiting list.
The cost for a completed Matsukaze in its standard configuration is € 4920,-. But since there are a number of options, we would like to ask you to use the configuration wizard. We will get back to you with a quote within 48 hours.